Honest feedback that brings transformation
Are you looking for a unique way to communicate your brand? Does your current message align with who you are and the uniqueness of your brand? What do people see or hear when they think of you and your brand? Two things we know for sure are that people are often impacted by what they see and hear. Words are powerful, and we've been told that a picture is worth 1000 words, so conveying the right image and message about your brand is essential.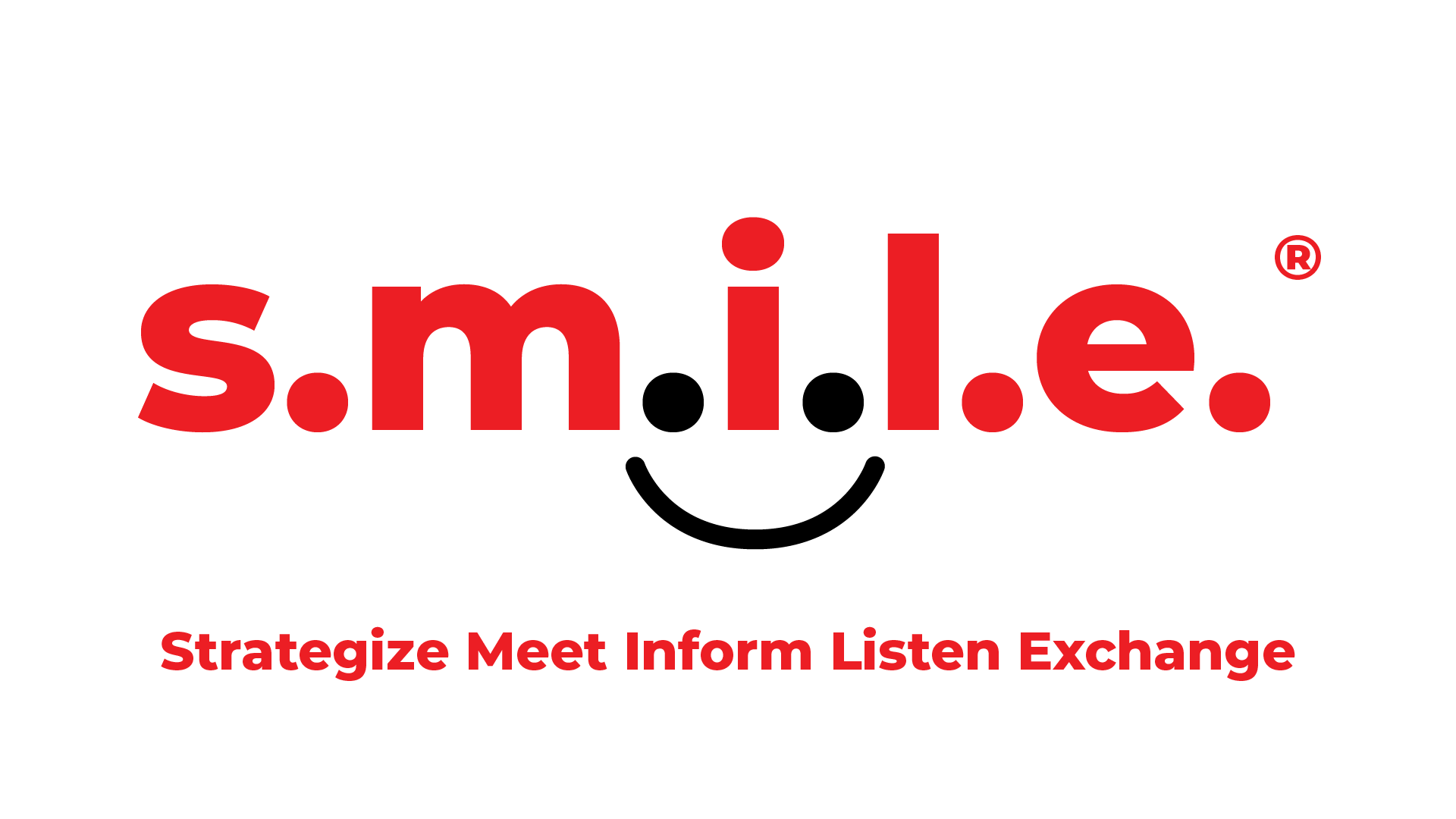 The S.M.I.L.E.® Masterclass
The S.M.I.L.E. Masterclass
Do you want to crush conflict, connect and communicate effectively during any situation? My S.M.I.L.E. program is a 5-step proven process. Have you ever walked in a room to network and wondered, who do I talk to first? For those who are introverts, are you overwhelmed by the number of people? For those who are extroverts, are you excited, but quickly lose focus because you aren't strategic in your approach. Have you wondered how should break down the wall in a discovery meeting with a new client or in team meetings? It starts with a S.M.I.L.E., yes a SMILE.
During this 5-week master class, you will learn to:
S – Strategize | M – Meet | I – Inform | L – Listen | E – Exchange
I've studied the Mastery of communication, the Art of connection, and the Pain points of conflict. This course is a MAP and will guide you to enrich communication, enhance connection, encourage collaboration, and ebb conflict in any situation face to face or even while we navigate in a virtual world.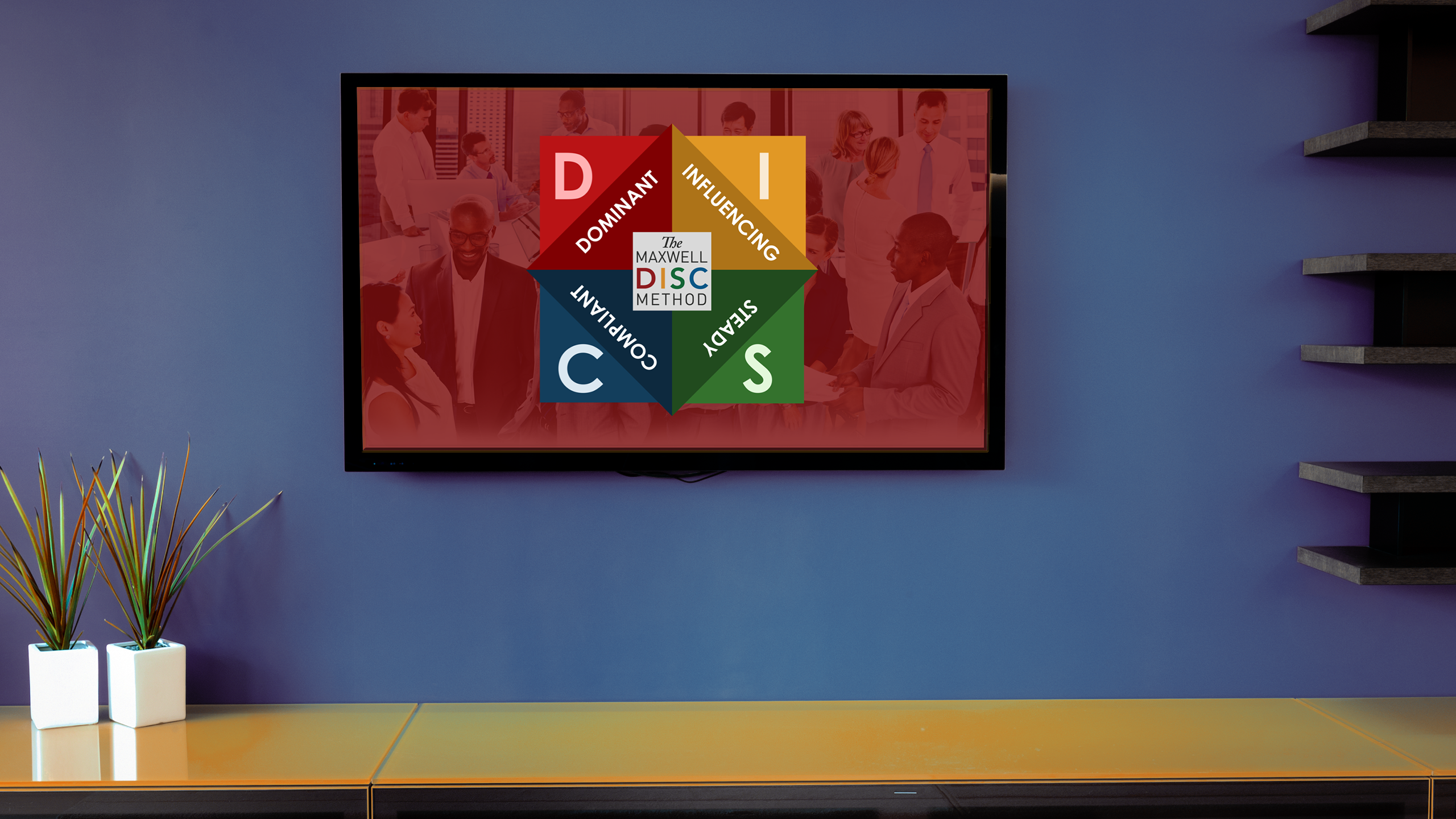 What if you could tap into your greatest motivations and dramatically improve your relationships and accelerate your results?
Your individual personality affects every aspect of your life. That's why one of the best things you can do to grow yourself and others is to understand your personality and what naturally drives you. When you recognize your strengths and weaknesses, you are able to give your best as you work with the people around you.
Through the Uniquely Designed with DISC assessment and debrief, you will explore ways to:
• Apply the Law of Awareness to recognize your strengths and limitations
• Overcome your shortcomings and clear the path for personal and professional growth
• Understand how others are different and how to work with each personality Includes assessment and 30-, 60- or 90-minute debrief