Maxwell Leadership Courses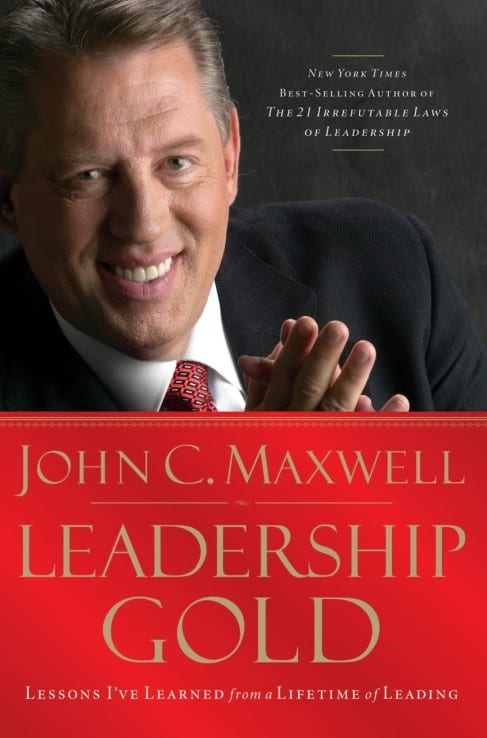 LEADERSHIP GOLD
Leadership Gold brims with nuggets of wisdom accumulated by John C. Maxwell during 30+ years of studying, practicing, and teaching leadership. Throughout these lessons, you'll encounter John's passionate belief in the value of leadership, and you'll benefit from his unique talent for articulating principles of influence.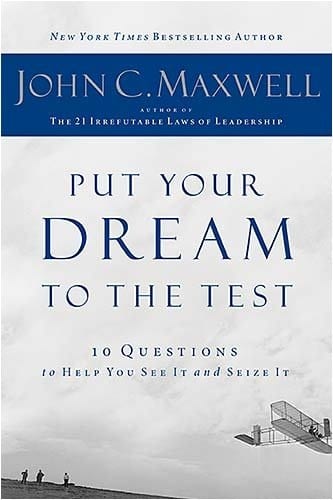 Put Your Dream to the Test
Your dream has power. It can inspire you. It can empower you. But will it reward you? In this course to reaching your dreams, Dr. John C. Maxwell shows you how to do the things needed to make your dream come true. Most people fail to realize their potential because their dream remains hypothetical. Put Your Dream to the Test takes your dream from ethereal to achievable.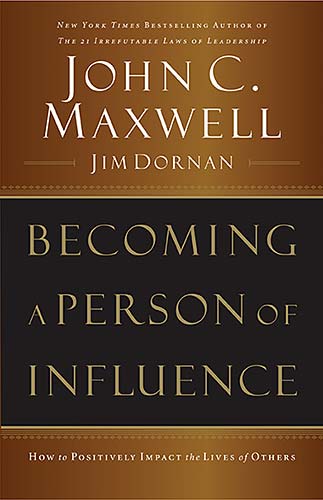 Becoming a Person of Influence
Whatever your vocation or aspiration, you can increase your impact on others by Becoming a Person of Influence. Learn simple, insightful ways to interact more positively with others, and watch your personal and organizational success go off the charts.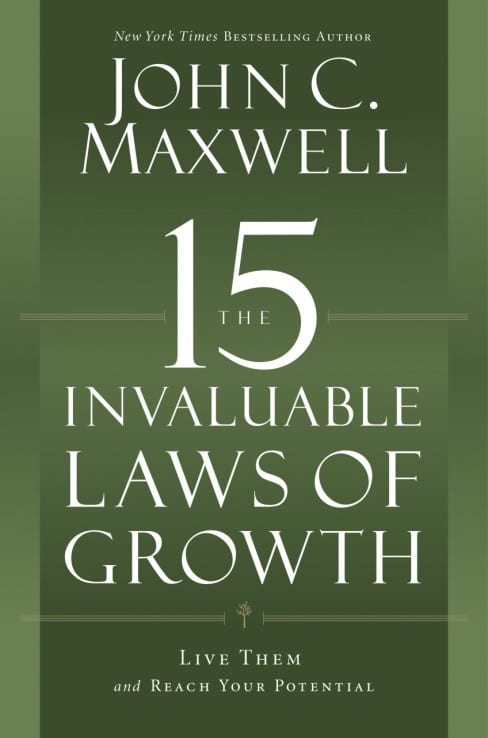 15 Invaluable Laws of Growth
John C. Maxwell says in order to reach your potential, you must be intentional about personal growth. This training curriculum will help you understand how personal growth really works, and how you can develop yourself to become a more effective and fulfilled individual. You will learn how to build up your sense of purpose and become more successful in every area of your life. Come alongside John in your growth journey to become the person you are destined to be!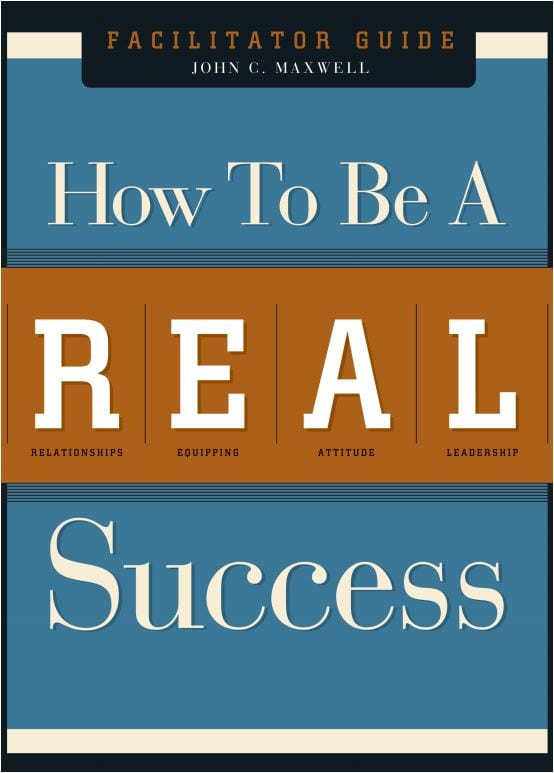 How To Be A REAL Success
Success is not a destination. It is a process – a lifelong strategy of building on strengths, minimizing weaknesses, and focusing on the people and points of life that are most important. In How to be a REAL Success, John Maxwell will help you understand the keys you need to succeed in life. Whether you are a civil servant or a corporate executive, you will achieve great things by understanding four very important success building areas: Relationships, Equipping, Attitude, and Leadership. How to be a REAL Success program is based on 4 books our of the 101 Series: Relationships 101, Equipping 101, Attitude 101 and Leadership 101.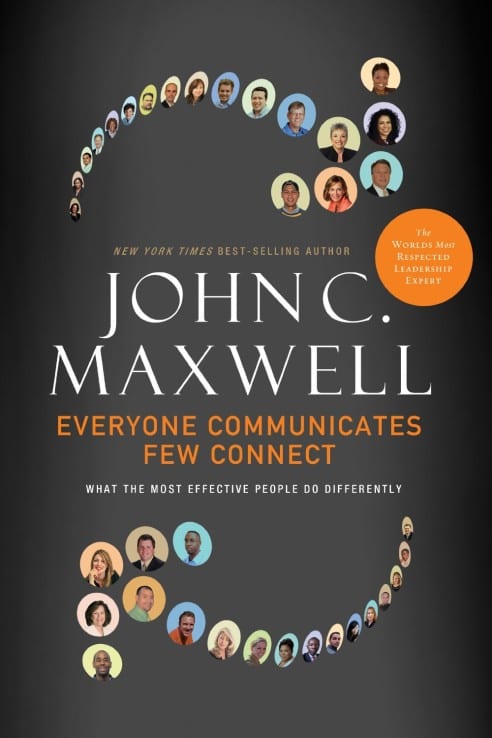 Everyone Communicates Few Connect
The ability to connect with others is a major determining factor in reaching your full potential. It's no secret! Connecting is a skill you can learn and apply in your personal, professional, and family relationships- and you can start now by taking this course!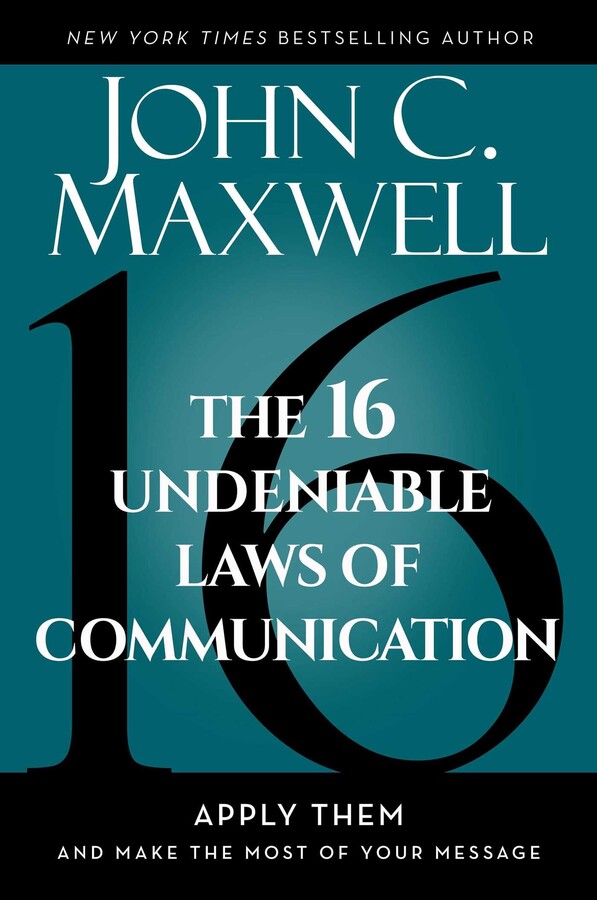 The 16 Undeniable Laws of Communication
Everyone has a message to share. Whether you want to improve your ability to inspire employees, speak at PTA meetings, report to a board of directors, teach students, deliver a sermon, address a small group, speak from a stage, or communicate to an arena full of people, this book can help you.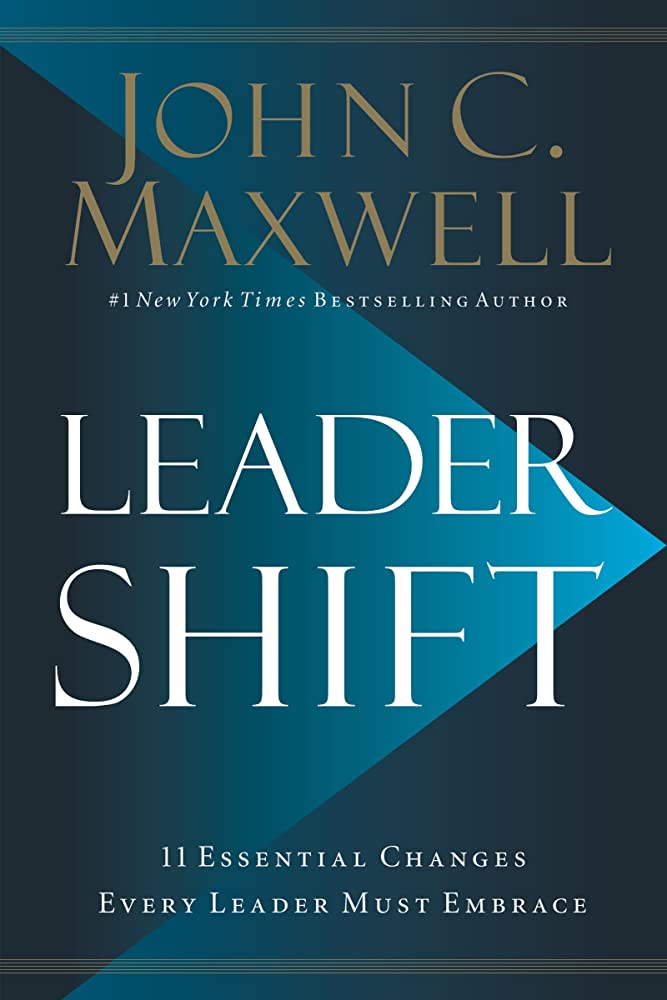 LEADERSHIFT
Change happens so rapidly today that leaders must be nimble and ready to adapt. Otherwise, they won't survive. International leadership expert John Maxwell says, the key is to learn how to "leadershift."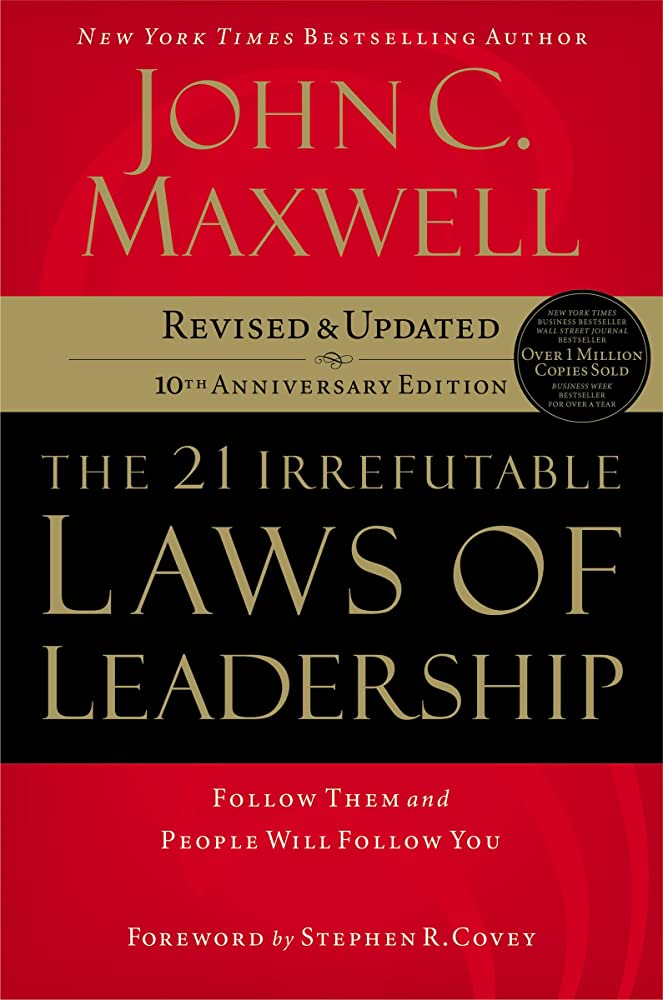 THE 21 IRREFUTABLE LAWS OF LEADERSHIP
The 21 Irrefutable Laws of Leadership were created with other leaders' successes and failures in mind, and include observations in the areas of business, politics, sports, religion and military conflict. The course is designed to be a study of leadership that delves into common mistakes and pitfalls and the accompanying consequences of not allowing your direction to be guided by these irrefutable laws.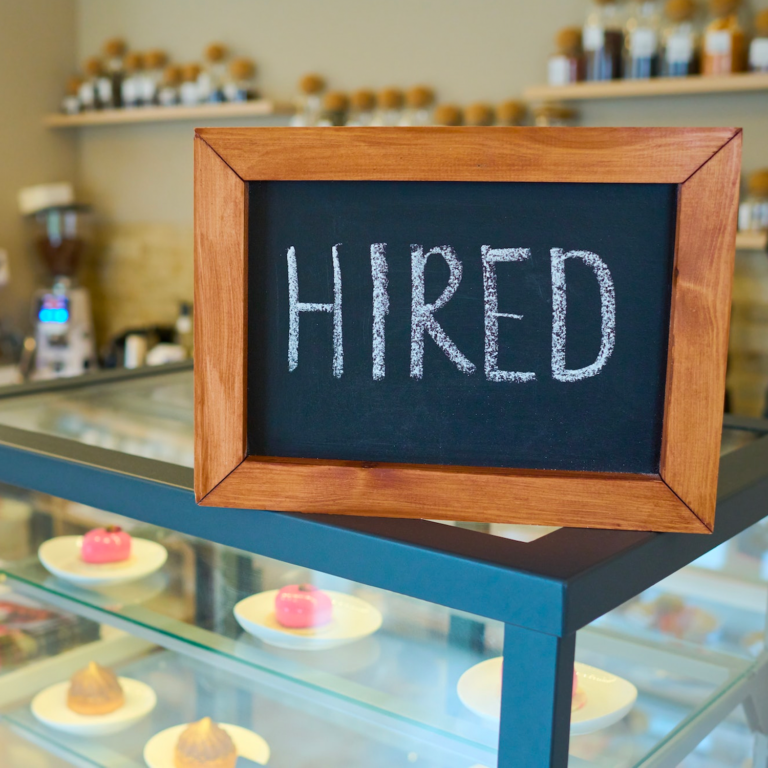 From Hello to Hired™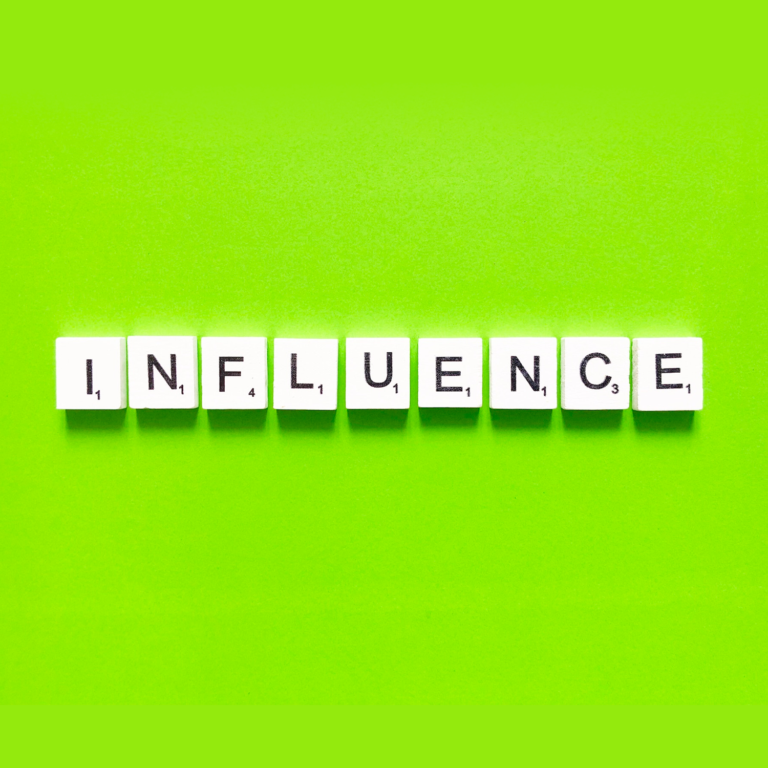 Mastering the Art of Influence™

A Blueprint for Growth™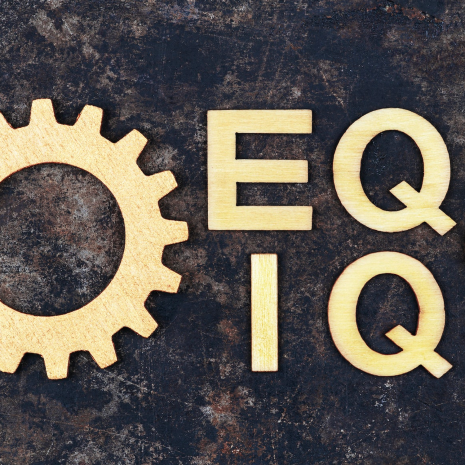 THE "I'MPACT" OF EMOTIONAL INTELLIGENCE™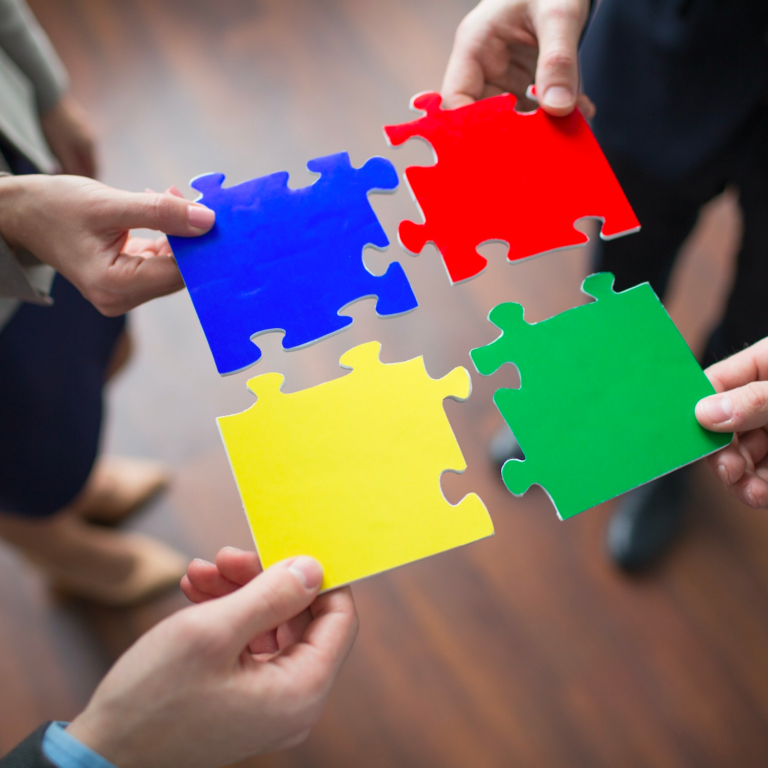 From Conflict to Collaboration™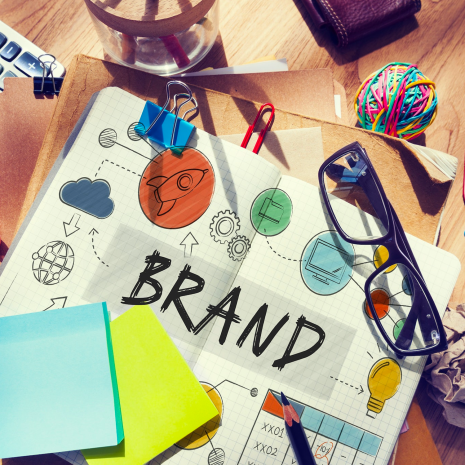 Branded Brilliantly:™
B.ecome R.emarkable A.chieving N.otable D.istinction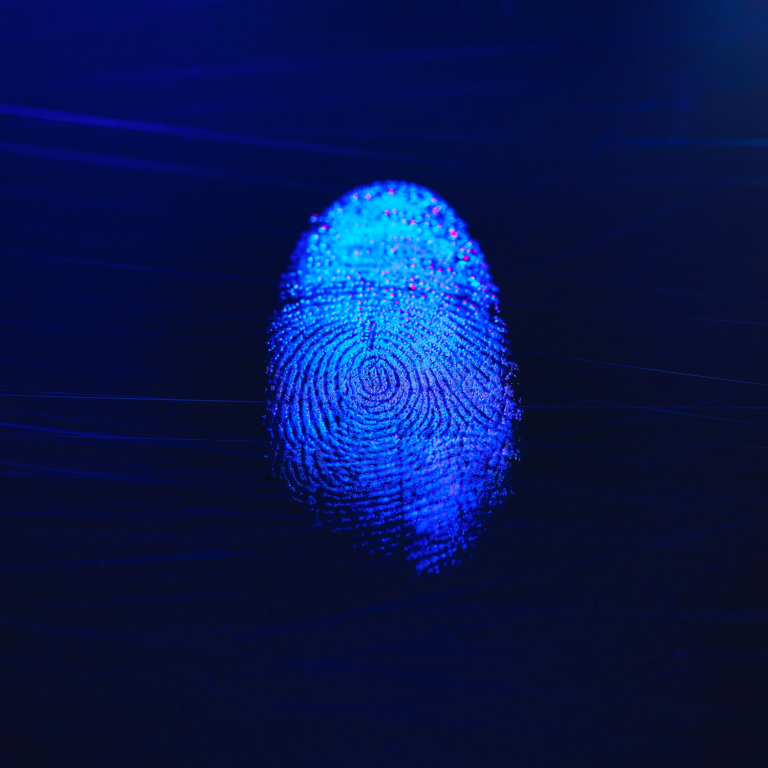 IDENTITY: FROM INVISIBLE TO INVALUABLE™ The Metamorphosis Mindset™