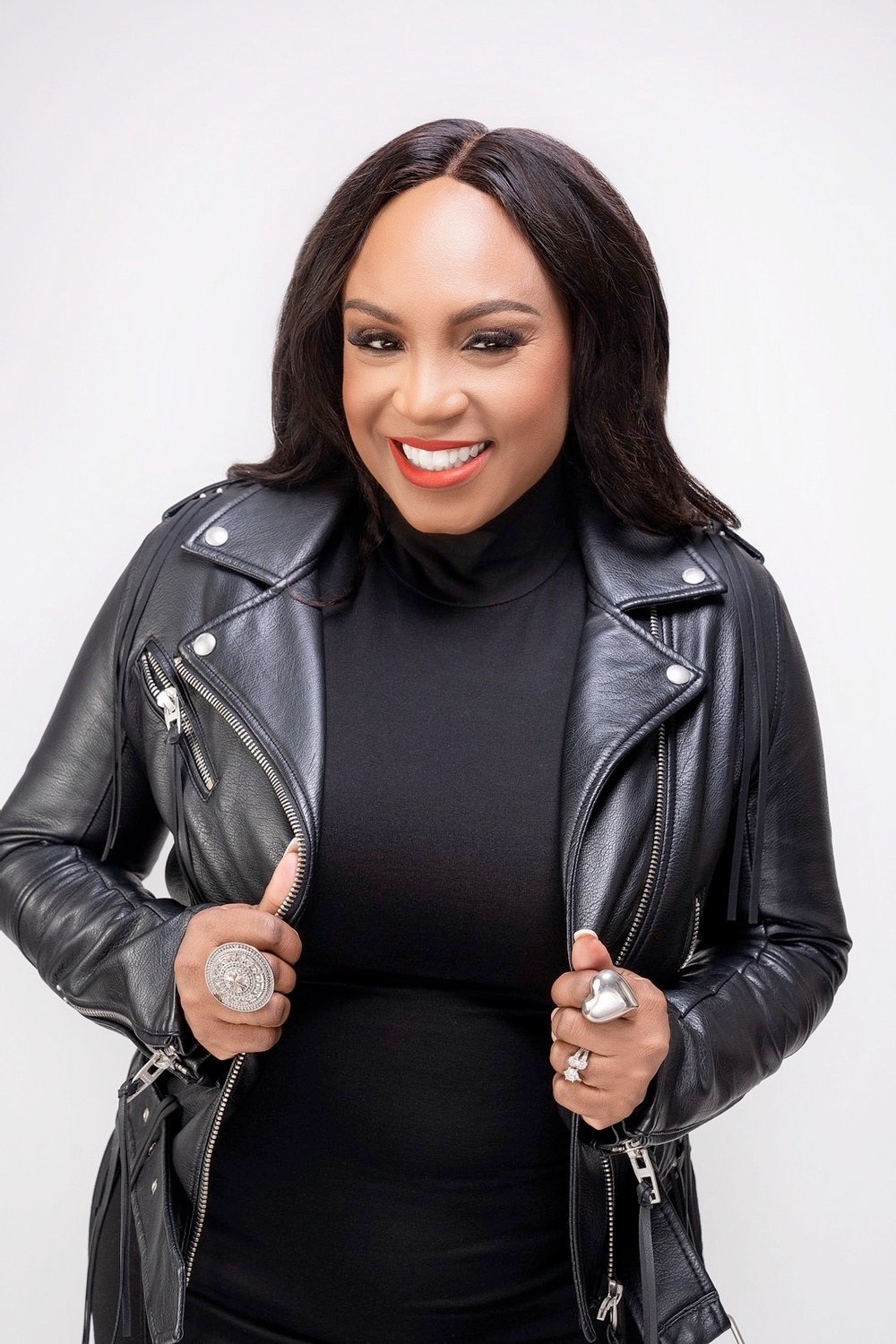 About Catalyst Consulting Agency
Robin K. Butler is the Founder and CEO of Catalyst Consulting Agency, LLC, a personal and professional development consultancy, where she helps her clients gain their spark to "LEAD" L(earn) E(enrich) A(spire) D(iscover) their passion, purpose, and potential. This is done through her Catalyst 4C (Foresee) Model which includes Coaching, Conversations (keynotes, panelist, and moderator), Courses (training, workshops, seminars, and retreats), and Consulting with individuals and organizations. She is the Co-host of The Pulse of HR Podcast, where she and her co-host curate conversations from the H.E.A.R.T. of HR with Honesty, Equity, Accountability, Resiliency, and Transparency empowering their listeners and equipping them for their "next" level.
Robin is a High-Performance Coach with specializations in leadership, career, life purpose, and women's coaching. As an HR Consultant, she collaborates with small business owners providing a complete portfolio of human resources services. Robin is Certified Human Behavior Consultant in DISC and a Certified Diversity, Equity, and Inclusion Facilitator. Robin has a passion for emotional intelligence and conflict resolution leading to her unique approach to the facilitation of team building and as a culture champion. Her mission is to help her clients enrich communication, enhance connection, encourage collaboration, and ebb conflict.
She has spent over 25 years in Human Resources with progressive experience in diverse areas of human resources management. Armed with a comprehensive background in employee relations, performance management, leadership development, along with leading talent acquisition efforts, she brings clarity for individual and organizational development. Robin is a strategic and tactical leader known for her innate ability to use a lens from each experience to seize challenges, drive results, and embrace invaluable leadership lessons.
Robin has an MA in Organizational Management and is currently pursuing a Doctor of Management in Organizational Leadership. Robin is an Executive Director as well as a Certified John Maxwell Coach, Speaker, and Facilitator. She is a Certified Professional Life Purpose Coach and holds an Advanced Diploma in Life Coaching, Leadership, and Women's Coaching.
Robin is a member of the Society for Human Resource Management and Association for Talent Development. Robin serves as a Mastermind Leader on the President's Advisory Council for the John Maxwell Team; she also serves as a Leadership Team Member and Coach for the Mentor HR Program.
Robin's leadership philosophy: Leadership is about development; we are not developed by our ability to deal with or be relational to others, we are developed through challenges, less than stellar circumstances, and the individuals and organizations that present them to us.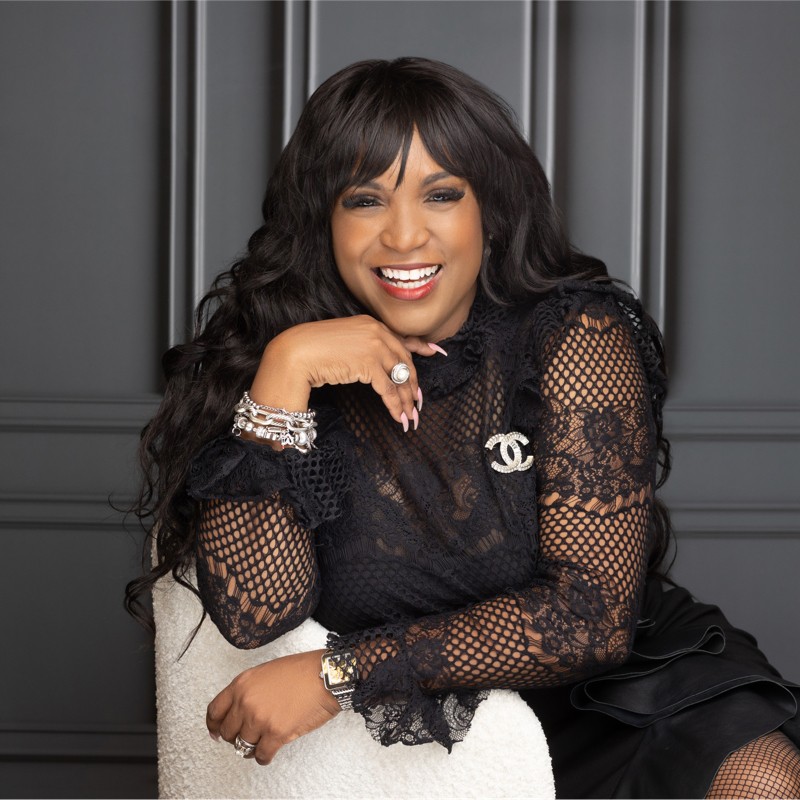 Catalyst Consulting Agency, LLC is a personal and professional development consultancy, specializing in equipping leaders with the skills they need to thrive in an ever-evolving future. As a Coach & Consultant, Robin K. Butler (CEO) offers over 25 years of experience in the areas of human resources, coaching, training, facilitation, career planning and placement, as well as leadership development for emerging and established leaders. She partners to identify her client's needs employing the Catalyst 4C (Foresee) Model which includes Coaching, Conversations, Courses, and Consulting.​
Business Transformation
Human Resources Consulting
Diversity, Equity, & Inclusion
Organizational Development
Leadership Development
Operational Efficiency
Leadership Training
Trust based Team Building
Change Management
Strategy: Planning & Execution
Project Management
Performance Management
Group Coaching
Executive Coaching & Consulting
Conflict Resolution
Performance Improvement 
Benchmarking | Areas of Expertise
Meeting Facilitation & Moderation
Workshops/Webinars/Seminars/Retreats
Assessments
Employee Engagement/Experience Surveys
Lunch & Learns
Keynote Speaking
Focus Group Facilitation
Round Tables/Masterminds
Capabilities & Differentiators
Professional Certified Coach~2014
Professional Certified Life Coach (PCLC) ~2015
Certified Human Behavior Consultant ~ DISC-2018
Certified John Maxwell Speaker, Trainer, & Facilitator~2016
Diverse Approach in Coaching
Effective Communication Skills
Coaching Ethics & Best Practices
Results-Driven Strategies
DEI Certification ~ 2021
541611 – Administrative Management and General Management Consulting Services

541612 – Human Resources Consulting Services

541618 – Other Management Consulting Services

611430 – Professional and Management Development Training

R431 – Support – Professional Human Resources

R499 – Other Professional Services

R799 – Other Management Support Services

U099 – Other Education and Training Services