Welcome to Catalyst Consulting Agency, LLC
Coaching, Consulting, Conversations, and Courses that help you TRANSFORM ≠ CONFORM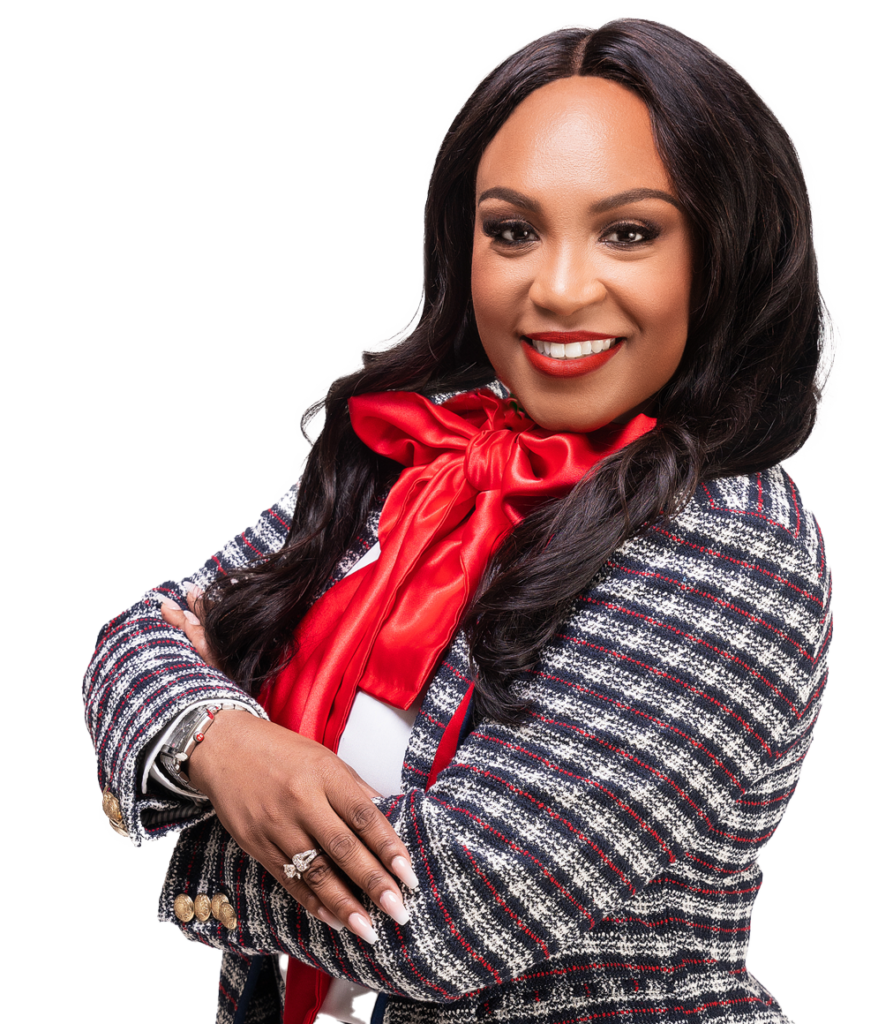 Keynote Speaker | High Performance Coach | Leadership Consultant & Brand Strategist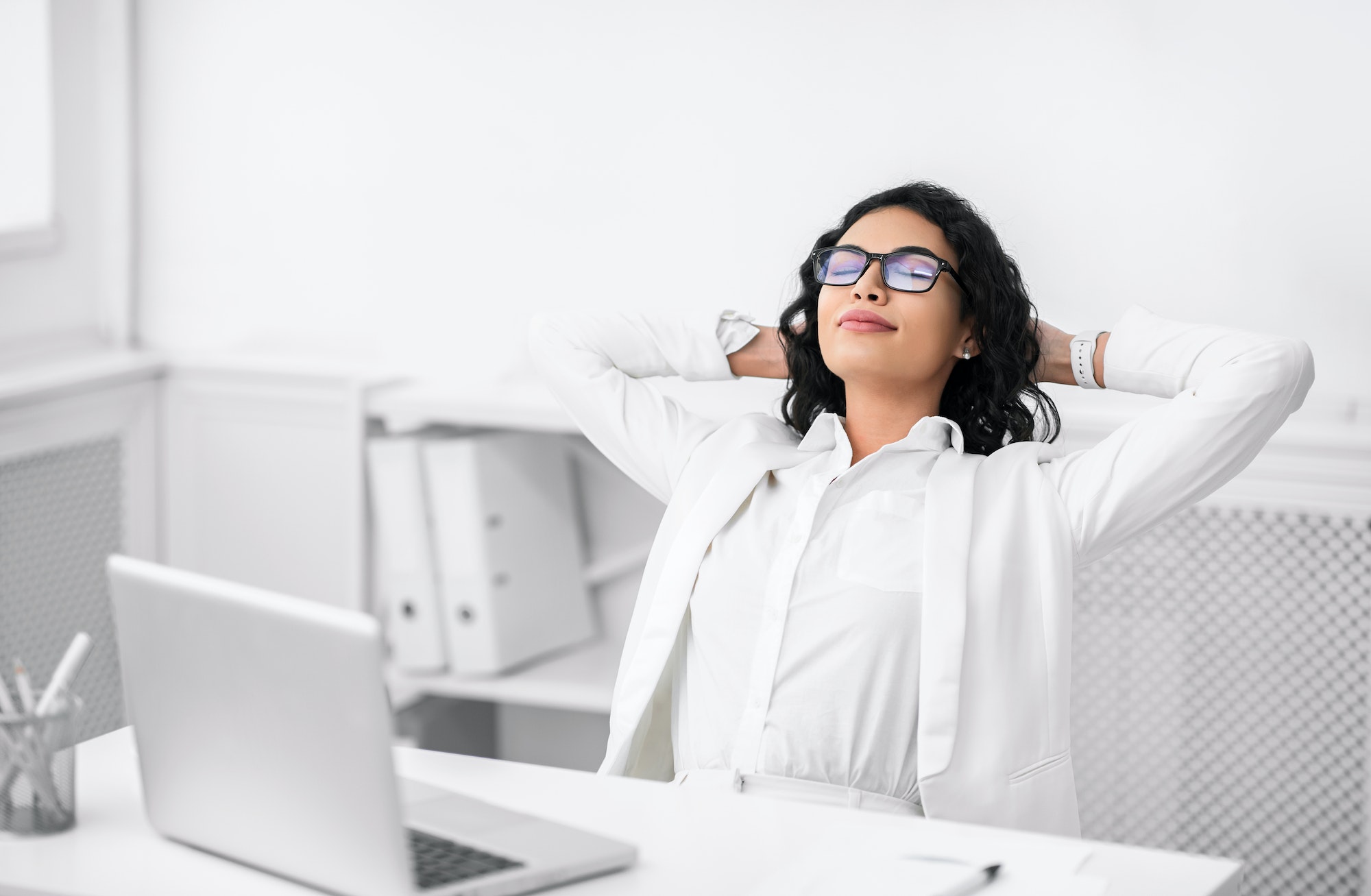 We believe that better communication can transform the way people relate to each other and work together to achieve great things.
The best influencers are intentional in creating an experience that resonates with people that inspires action, which we ultimately define as impact. And anyone can learn to do it. We partner with our clients coaching them to become more impactful in their careers, businesses and brands. It's challenging work – and we love it. Period.
We understand that influence and leadership is about development; we are not developed by our ability to deal with or be relational to others, we are developed through challenges, less than stellar circumstances, and the individuals and organizations that present them to us.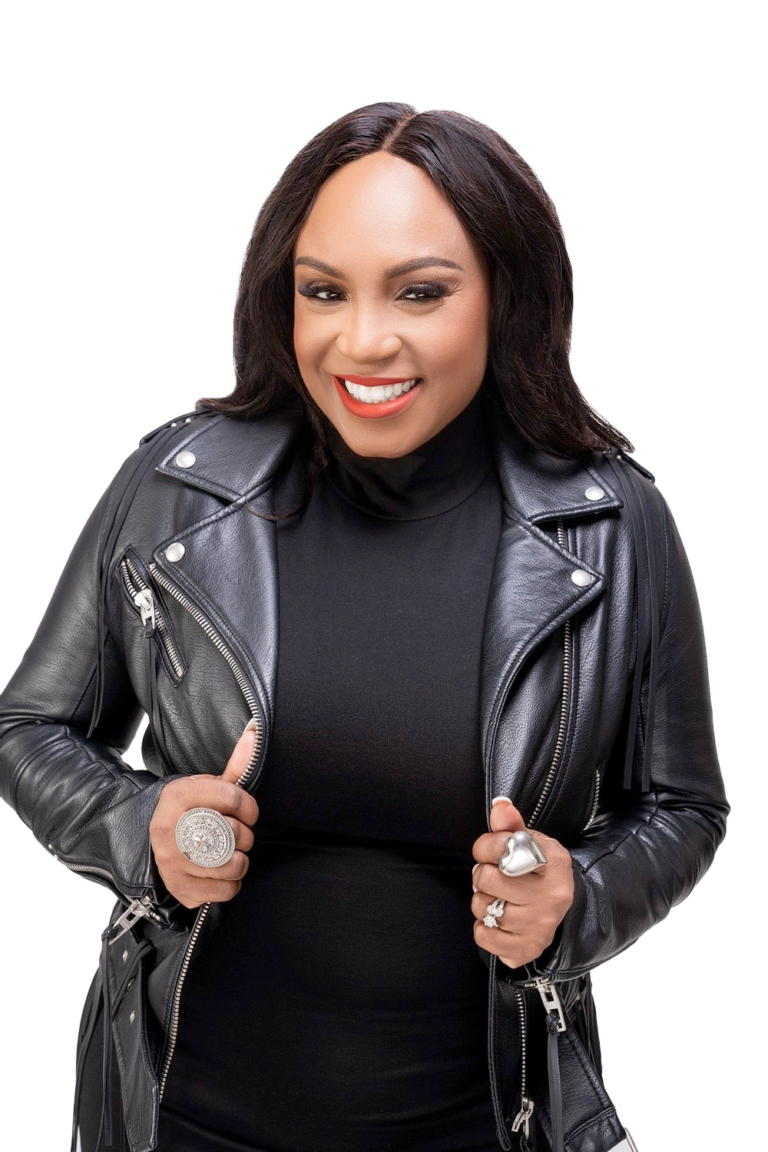 Transform Every Area Of Your Life
Catalyst Consulting Agency, LLC is a personal and professional development consultancy, specializing in equipping leaders with the skills they need to thrive in an ever-evolving future. As a Coach & Consultant, Robin K. Butler (CEO) offers over 25 years of experience in the areas of human resources, coaching, training, facilitation, career planning, personal branding, as well as leadership development for emerging and established leaders. She partners to identify her client's needs employing the Catalyst 4C (Foresee) Model which includes Coaching, Conversations, Courses, and Consulting.